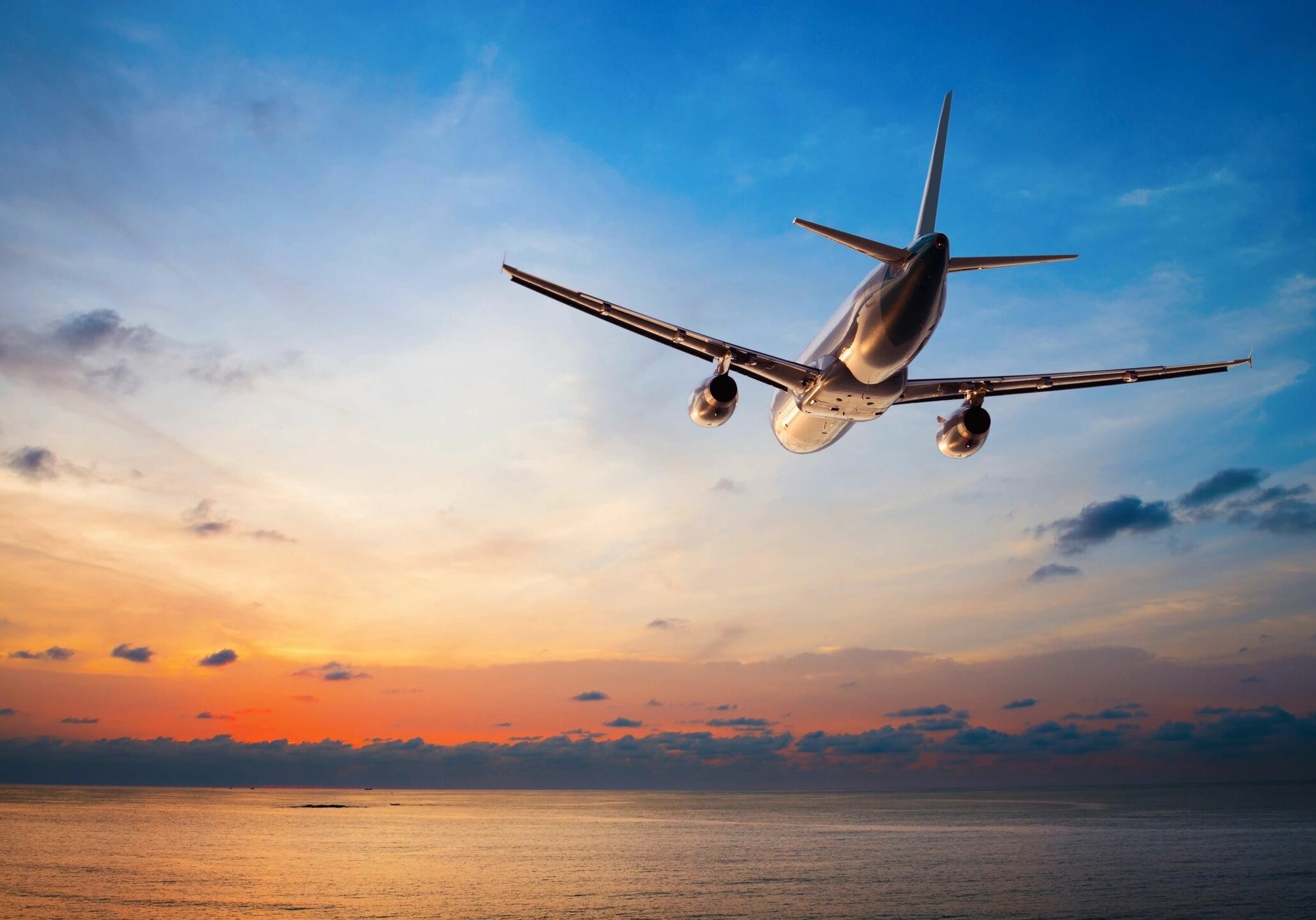 Executive Chater 
Private helicopter, plane, or ground transportation to and in South Asia.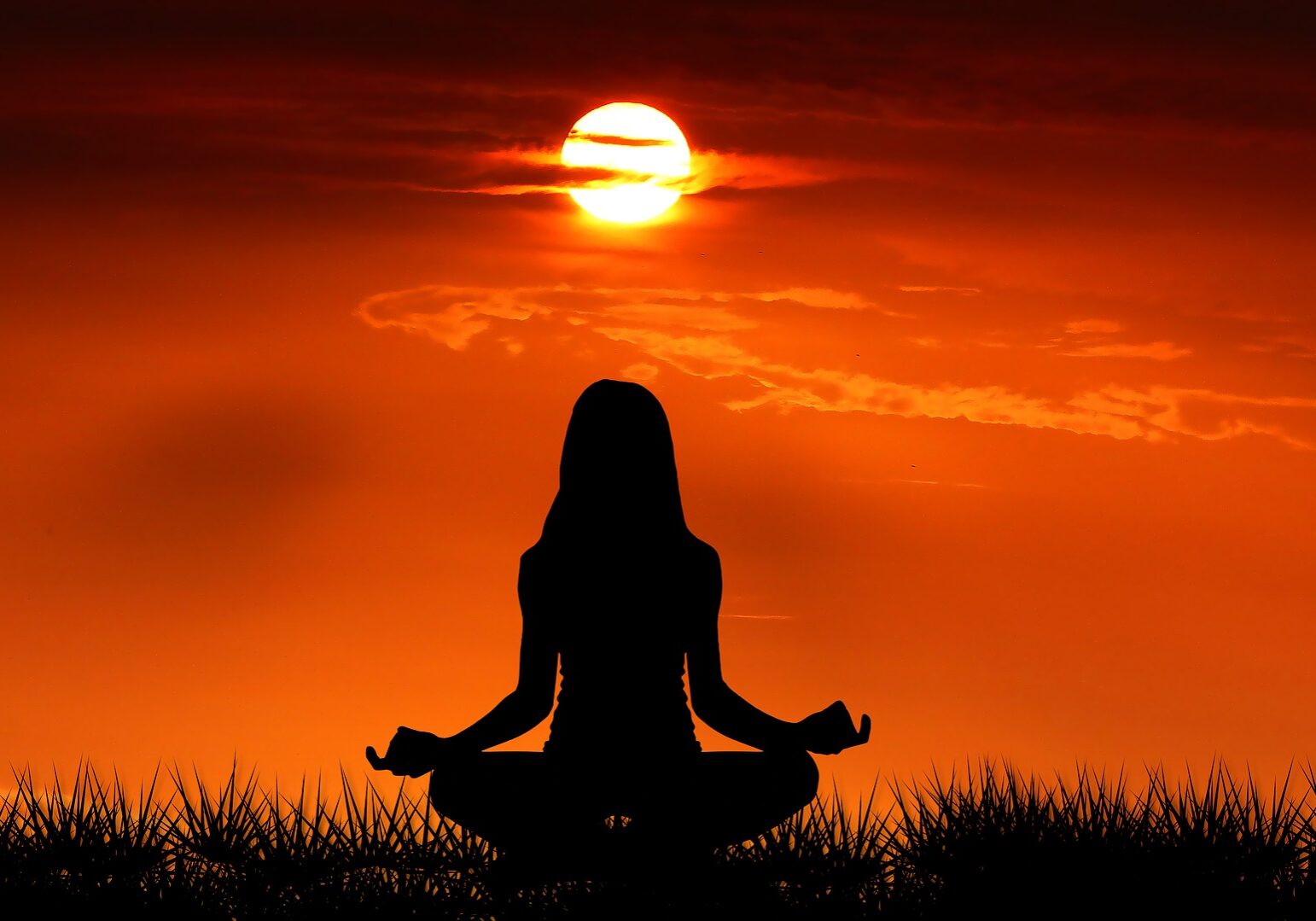 Private & Group Retreat 
Yoga and Mindfulness Meditation Retreat in Nepal, India, Bhutan, Tibet, and Sri Lanka.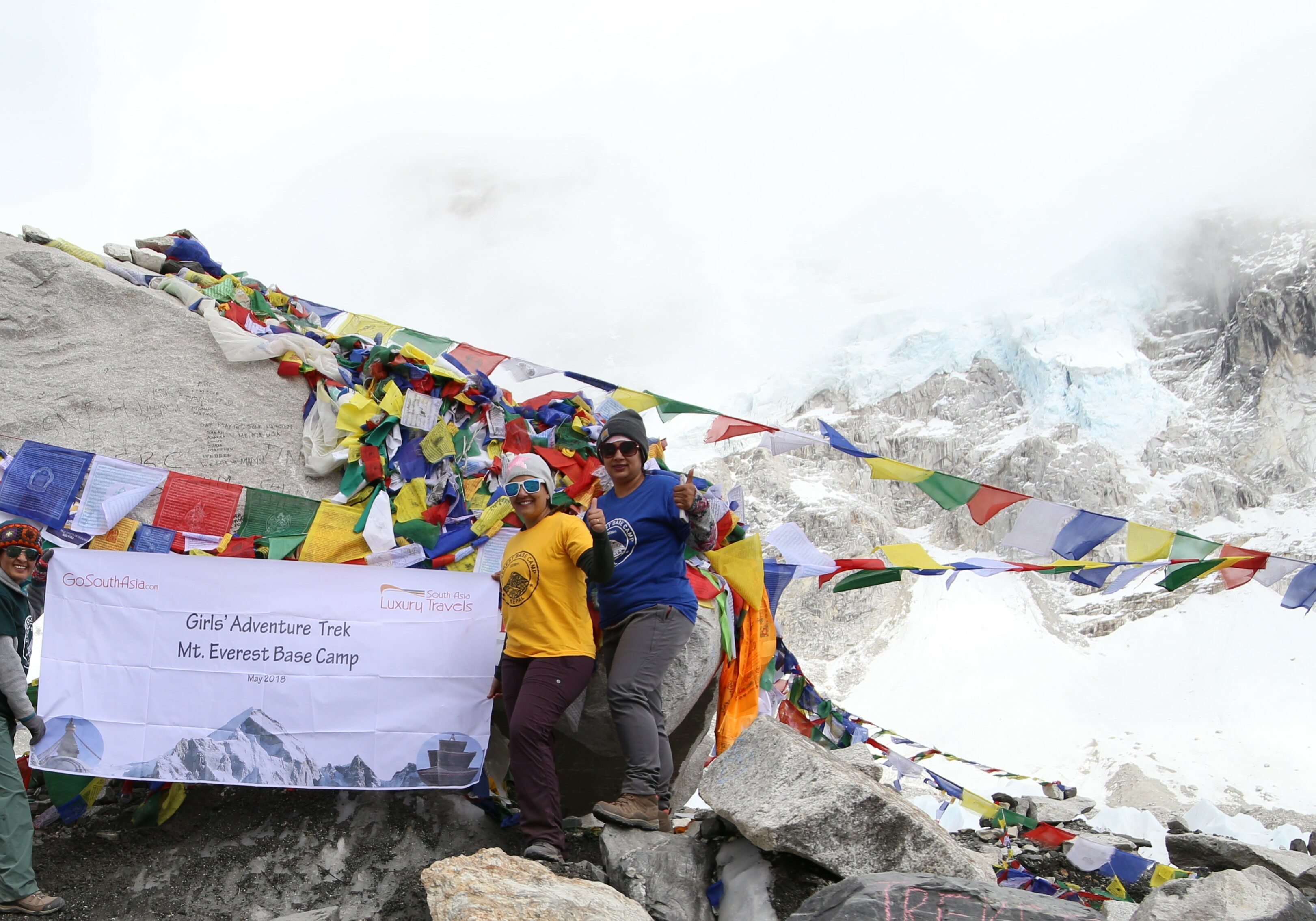 South Asia Adventures
Customized mountain trekking, white water rafting, jungle safari for group and individual.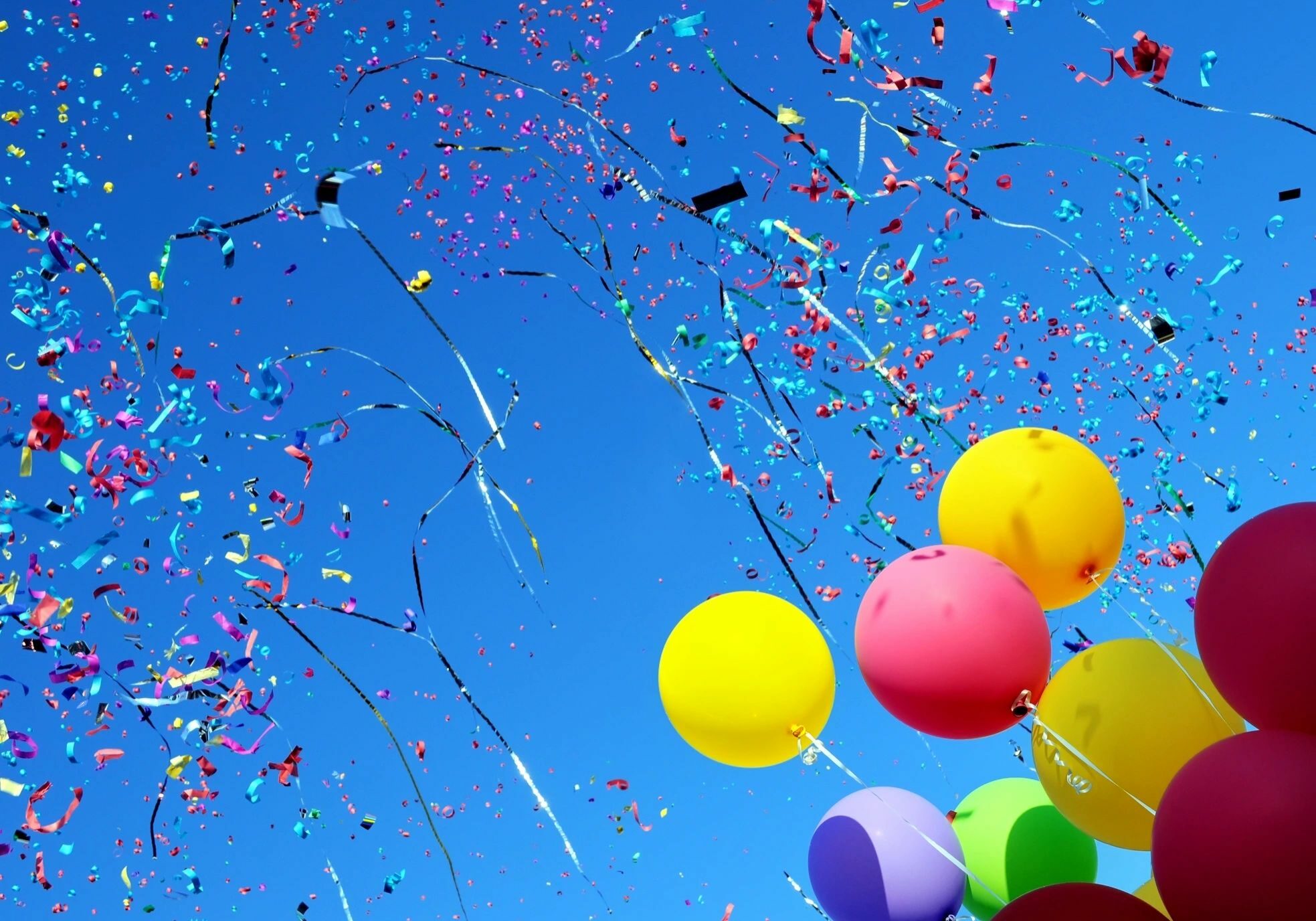 Corporate & Private Events
Corporate & private events such wedding, conferences, shows, & seninars.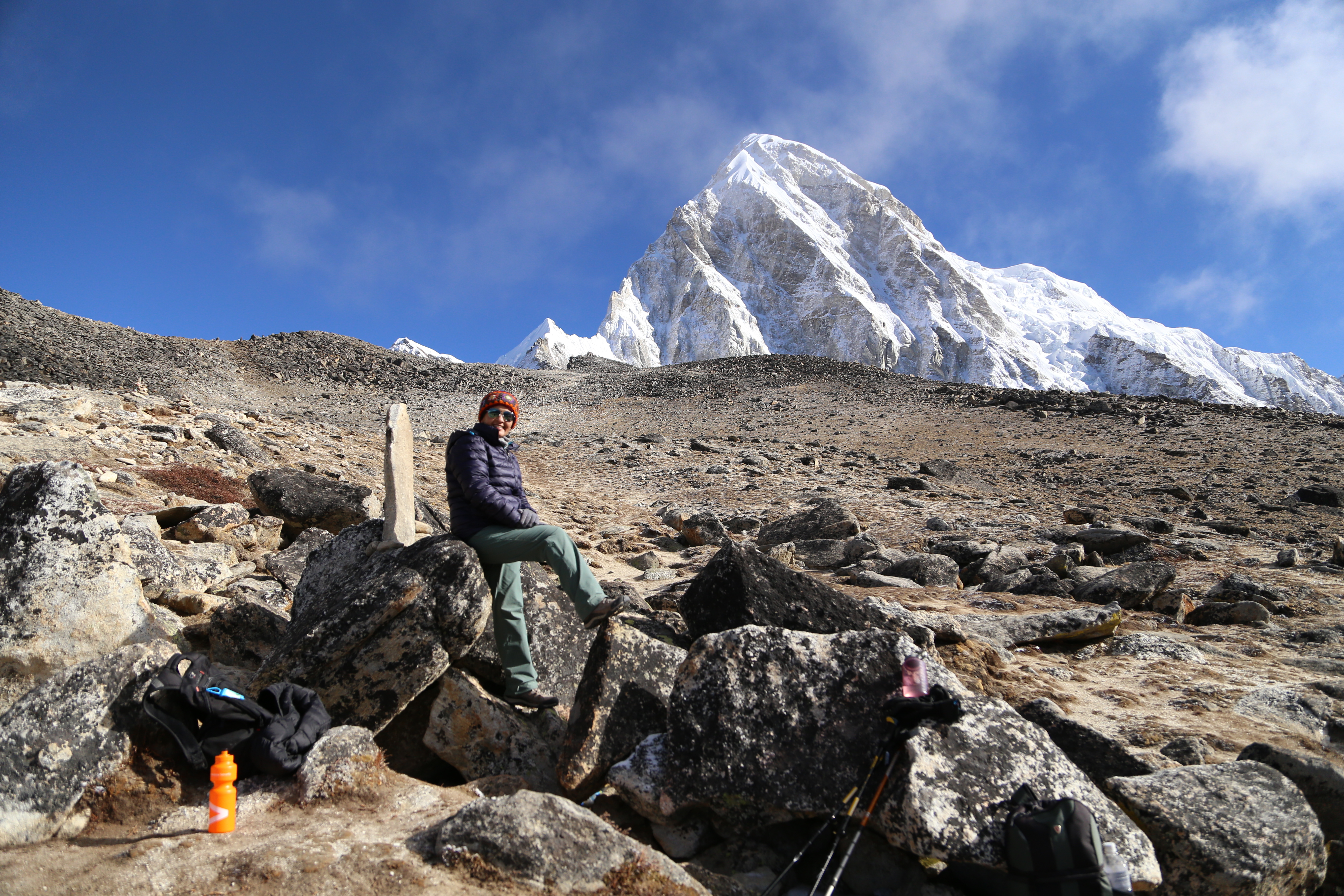 What is your travel aspiration?
Are you interested in exploring the rich culture of Nepal, India, Tibet, Bhutan, Sri Lanka, or the Maldives?  Meditating in the Himalayas, Practicing Yoga where it originated? Or Himalayan Adventures? Just let us know, and we will be happy to prepare a custom program for your needs.
Ask a South Asia Travel Expert
If you have any questions or comments about your trip to South Asia, just let us know.
We will be happy to assist.